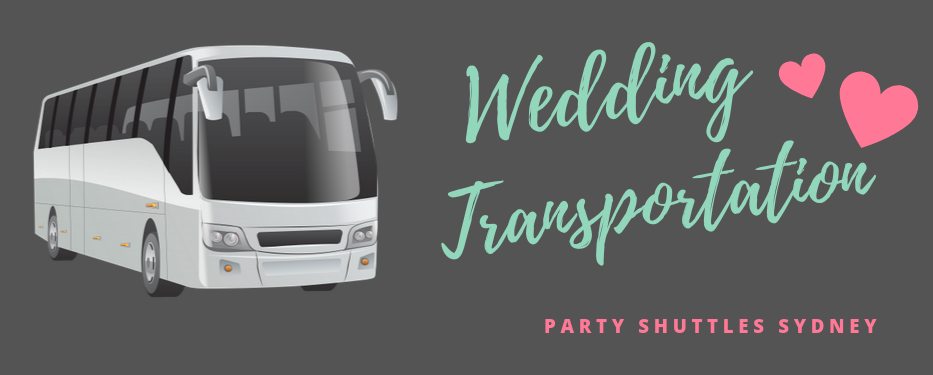 As per the Easy Weddings Survey conducted last year, a staggering 37% of the Aussie couples got married during the spring season. Therefore, spring is the most preferred season for Australians to get married. The obvious reason is there are plenty of flowers everywhere cause its springtime, so you can get your desired bridal bouquets and nicely decorate your ceremony and reception venues. Besides, the weather is lovely – not too warm but pleasant and there are no major public holidays in spring that should worry you.
The popularity of spring wedding means you should plan a little more in advance to make sure you grab the suppliers and venues of your choice because there will be a crazy rush of couples booking their weddings during this time around, so they will get reserved pretty soon.
Moreover, you'll have to allocate a bit more to your wedding budget, as peak wedding season also means suppliers and venues may charge extra or ask for more security deposit. Mostly, if you approach them at the last minute, you'll surely have to pay more if the slot is still available. But when you book and secure well in advance, you can avoid the hefty fees.
Furthermore, you'll need to hire a bus for transporting your wedding guests from their homes or hotels, to your wedding ceremony and reception, and back to their homes or hotels.
Here are 3 vital tips for hiring a transportation bus for your wedding guests:
Whether you want your wedding guests to ride in comfort and style or if you have many guests visiting from out of the town, hiring a party bus for weddings is the norm. Besides, it's an affordable way to bring your guests to the venue safely and on time.
1. Plan & Book a Party Bus in Advance to Avoid the Last Minute Disappointment
If you're planning your wedding during springtime, know that it's also the time of prom and graduation, so you'll want to start identifying a wedding bus before 5 or 6 months in advance. If you wait until the last minute, chances are, you might not be happy with the bus selection available for your specific dates.

2. Choose & Book a Party Bus per Your Needs & Budget
You need to figure out how many guests you need transporting to your wedding ceremony, reception venue and back? What type of comforts do you want for your guests?
"For instance, Party Shuttles Sydney has party buses with the different passenger sitting capacity such as 13-seat, 20-seat, 24/25-seat, 40 and 55-seat, which you can hire for different occasions. Moreover, Party Shuttles Sydney buses are all air-conditioned for your comfort and have dark tinted windows for your privacy. What's more, you'll also get party led lights, party laser along with a state-of-the-art sound system in our party buses. Besides, our party buses with 32-55 passenger sitting capacity have karaoke."
A reliable party bus rental business will have a variety of buses in their fleet and they will help you to select the best vehicle that perfectly fits your needs and budget.
3. Book the Wedding Transportation Bus in Person
It's a nice thing to be able to view pictures of the party buses on a company's website; however, it's always better to visit the bus rental service in-person to make sure you hire the right bus for transporting your wedding guests to and fro.
So yes, it's good to research online over the Internet for the options in advance, and get a quote from different bus rental companies, but make the final booking by visiting the bus rental company in-person to get the best results.
Are You Looking to Hire Wedding Bus in Sydney?
Party Shuttles Sydney provides bus rental services for transporting wedding guests in and around Sydney. All our buses are trendy and comfortable, equipped with modern conveniences such as party laser and lights, fantastic sound system etc, everything to make the trip of your wedding guests exciting and joyous.
To get professional services and hire top-quality buses for your needs and budget, contact us at Party Shuttles Sydney – call 02 8034 2248!